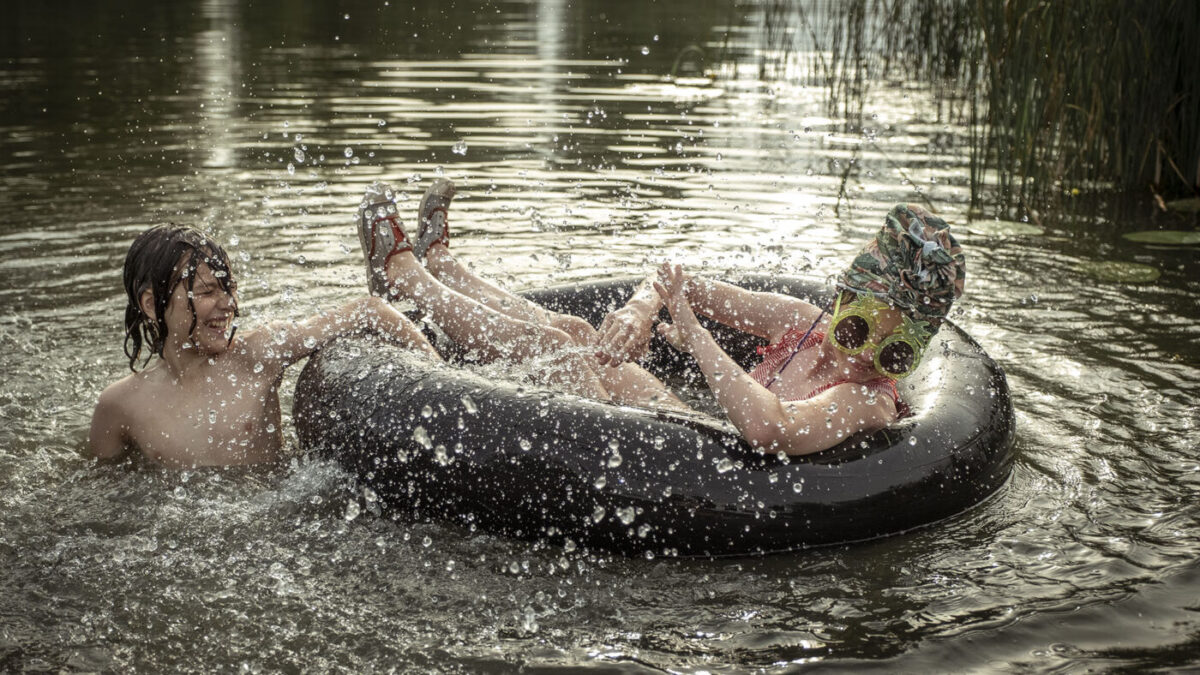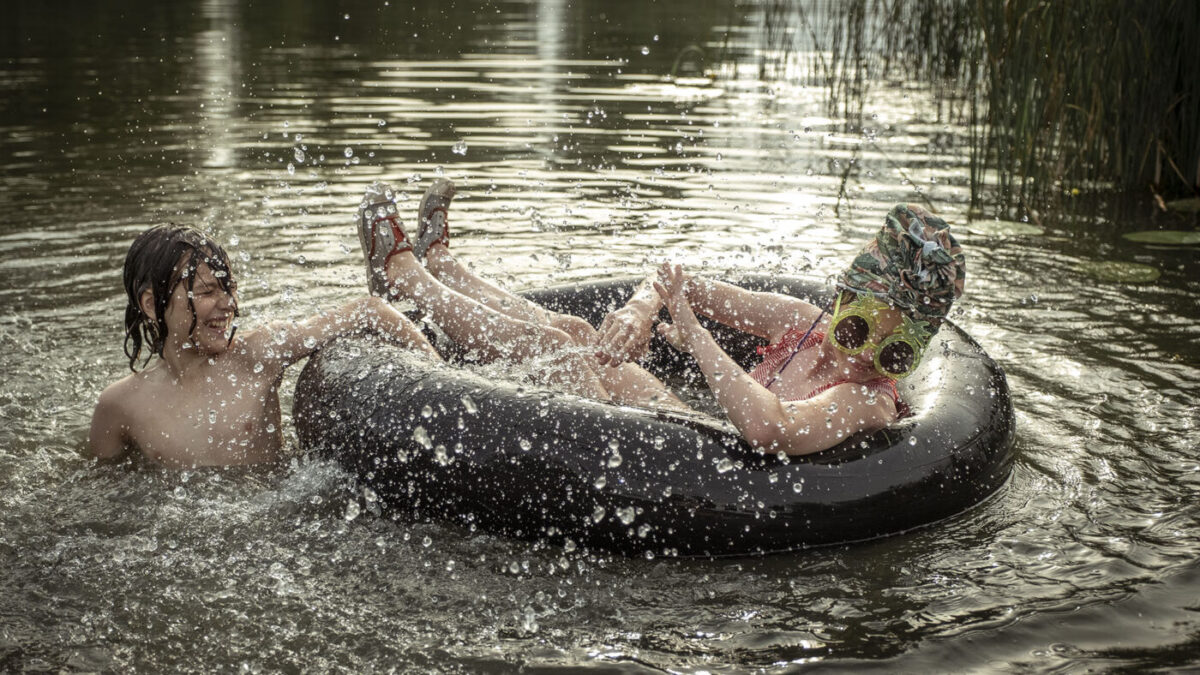 Polish, oryginal language
Iwo lives in a small town with his mother and sister. A tragic memory of the fire in the Black Mill casts shadow over the place. The fire has taken it's toll on everyone, especially Iwo's family. When his mother loses the only source of income, she must quickly find a new job, leaving Iwo to take care of his younger sister.
Competition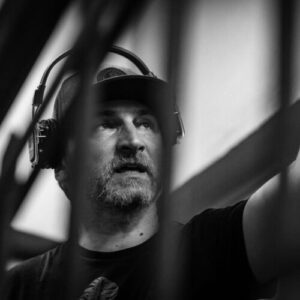 Mariusz Palej
A director and cinematographer, for many years working as cinematographer for documentary projects. Later he was also shooting feature films and television theatres. His first directing experience came with music videos and TV series.